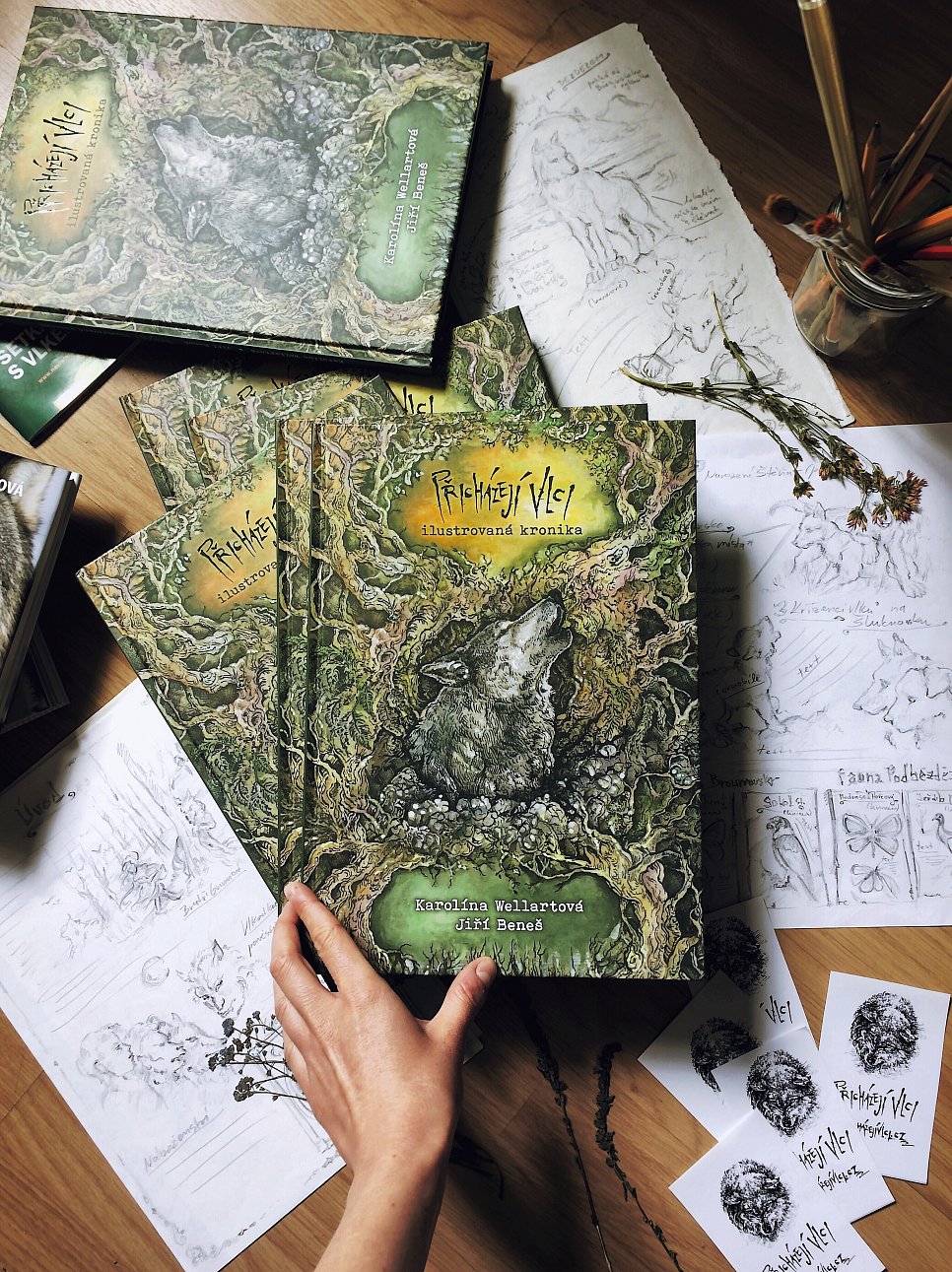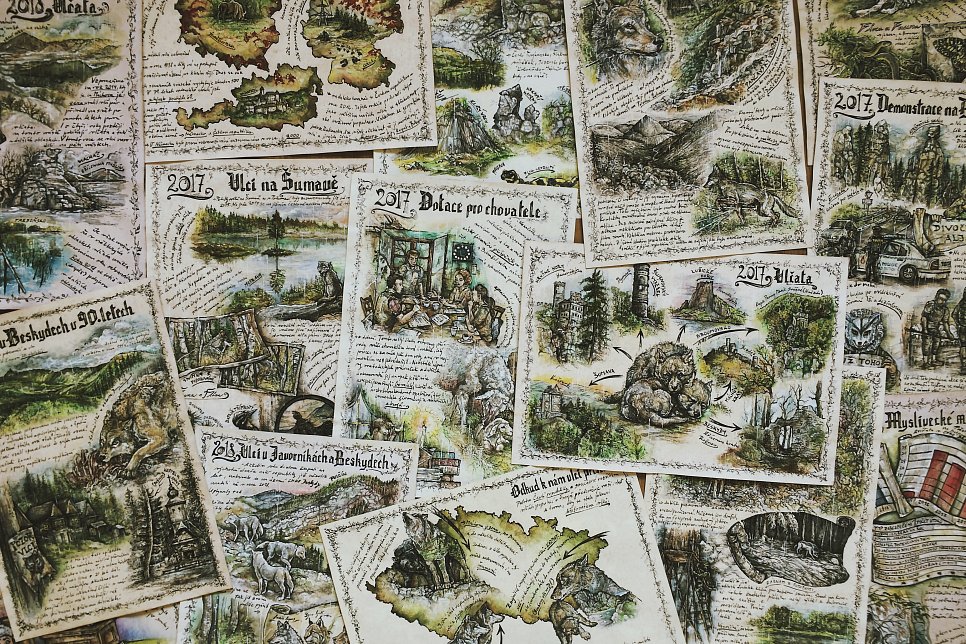 Wolves are coming.
Two years ago, me and my friend started this project.
We are fascinated by wolves.
I am capturing my fascinations with pen and brush. Jirka is focusing on the phenomenon of wolves returning to our forests through many activities.
We have decided to join our knowledge and skills. To transform them into our first book. About wolves. About wolves returning in dozens to Czech forests.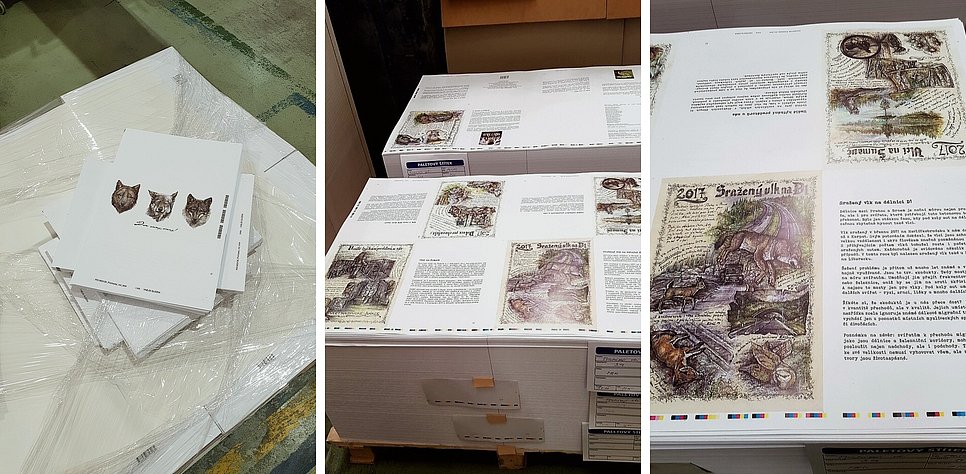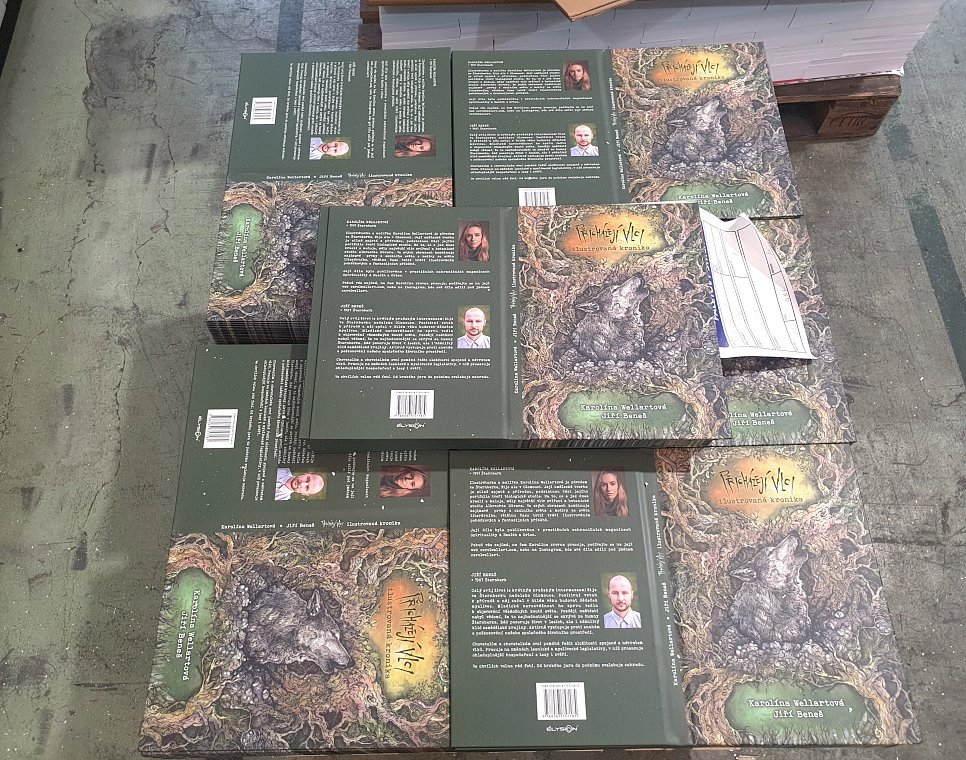 Please accept our invitation and witness the birth of an illustrated chronicle describing the modern history of wolves in Czech Republic.